FPI® Austria is a market leader, working with national and international franchisors as well as master franchisees in Austria, with respect to international franchise consulting and brokerage.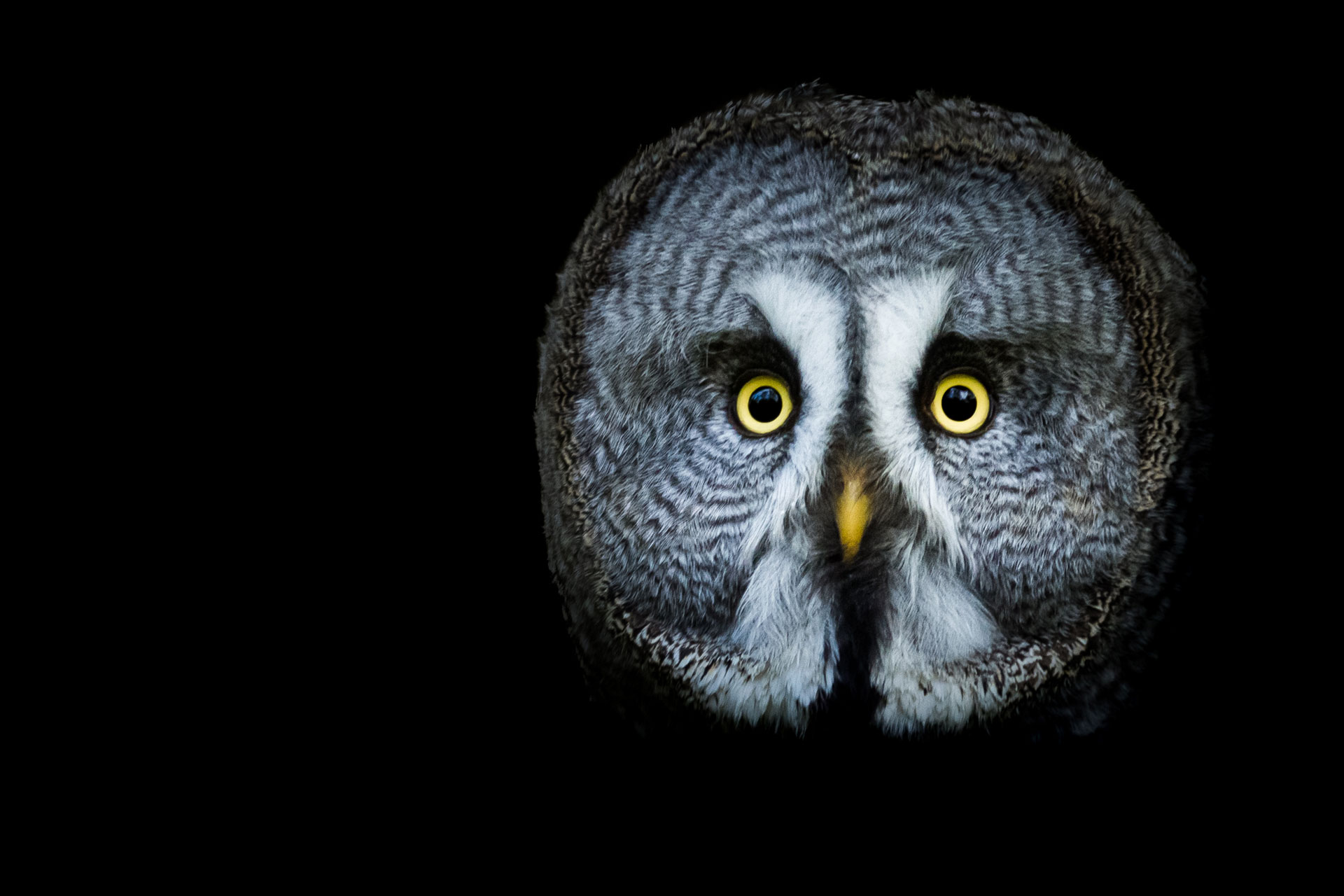 Services for Austrian master franchisees of international brands
We assist actual and potential master franchisees at every stage of their life cycle, from identifying the right master franchise opportunity for them, assisting in negotiations, piloting their first unit(s) and supporting the national or regional rollout of their franchisee network.
We also assist multi-unit franchisees and area developers, whether associated with Austrian or international brands, in all aspects of their business development.

Services for Austrian and international franchisors
We focus on preparing Austrian brands for international expansion and assist them in recruiting partners in international markets ("Outgoing Business"). And we assist international franchise systems in identifying suitable partners to develop their brands in the Austrian market ("Incoming Business").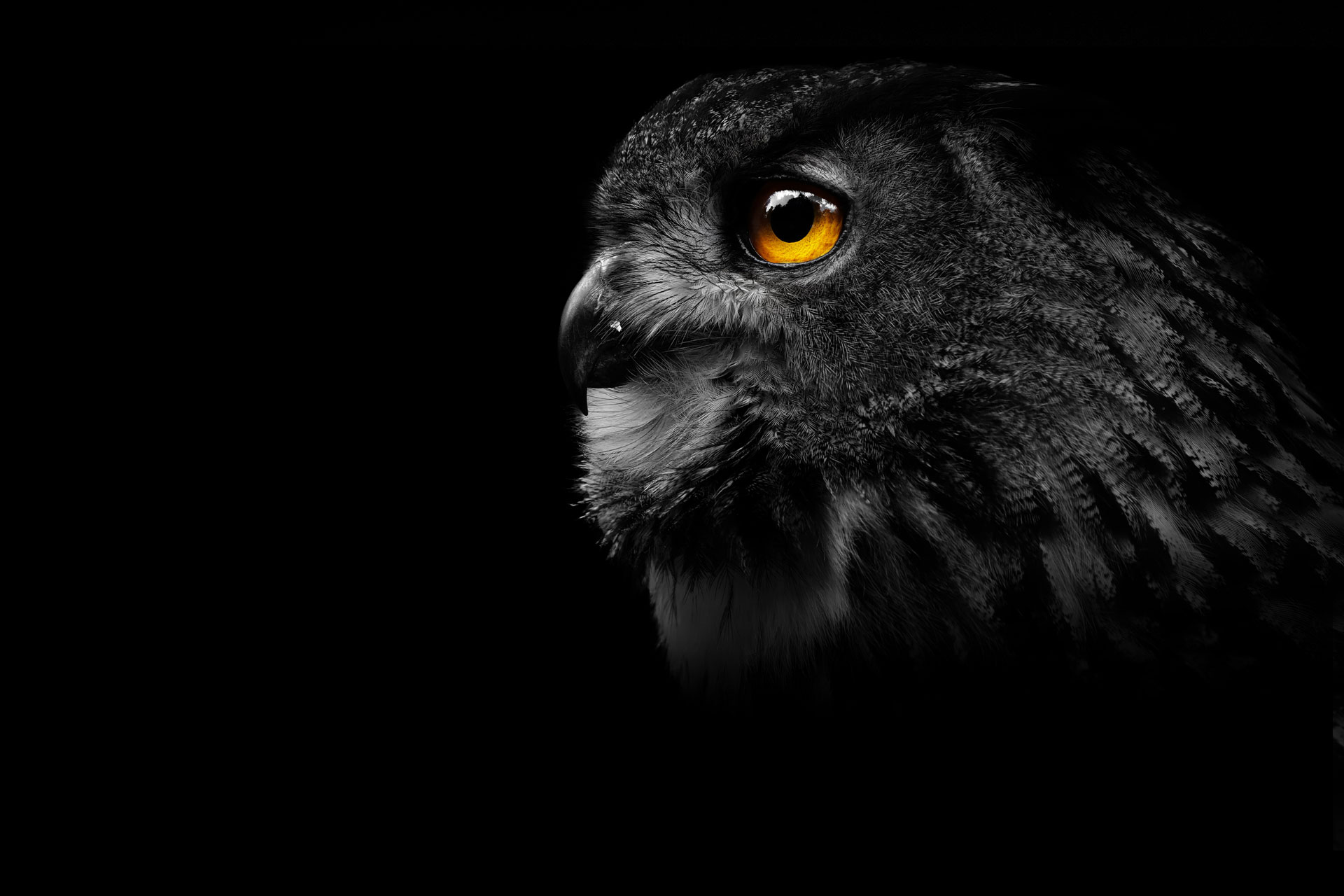 Your FPI® contact in Austria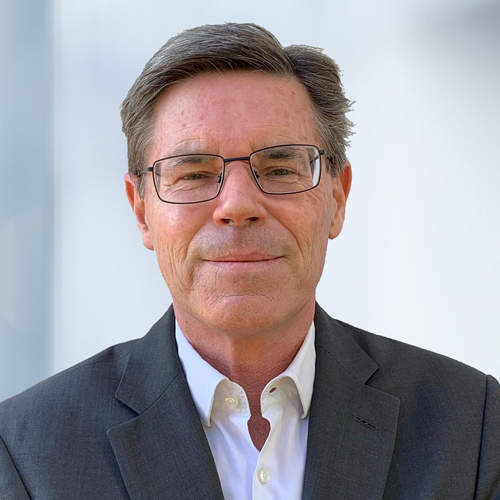 Dr. Johannes Jungblut
CEO
T +43 1 5130 111
IoE – Institute of Entrepreneurship Unternehmertum GmbH
Mahlergasse 7
3100 St. Pölten
Austria
www.ioe-oesterreich.at
+43 1 5130 111
Johannes studied business administration in Innsbruck and Munich and held managing director positions in the furniture industry in the D-A-CH region (Germany, Austria & Switzerland). Afterwards he gained experience as a franchisor in the D-A-CH region, Russia and the Arabian area. In addition, he specialized in the acquisition in companies in the D-A-CH region. In the meantime he is managing director and shareholder of IoE in Germany, Austria, Switzerland, a leading consulting firm and lead generator in franchising.
If you like to learn more about FPI® Austria and our services, feel free to