Created over 15 years ago as Germany's first specialised consultancy for international franchising, FPI® Germany is today a market leader, serving national and international franchisors as well as master franchisees in Germany, with respect to international franchise consulting and brokerage.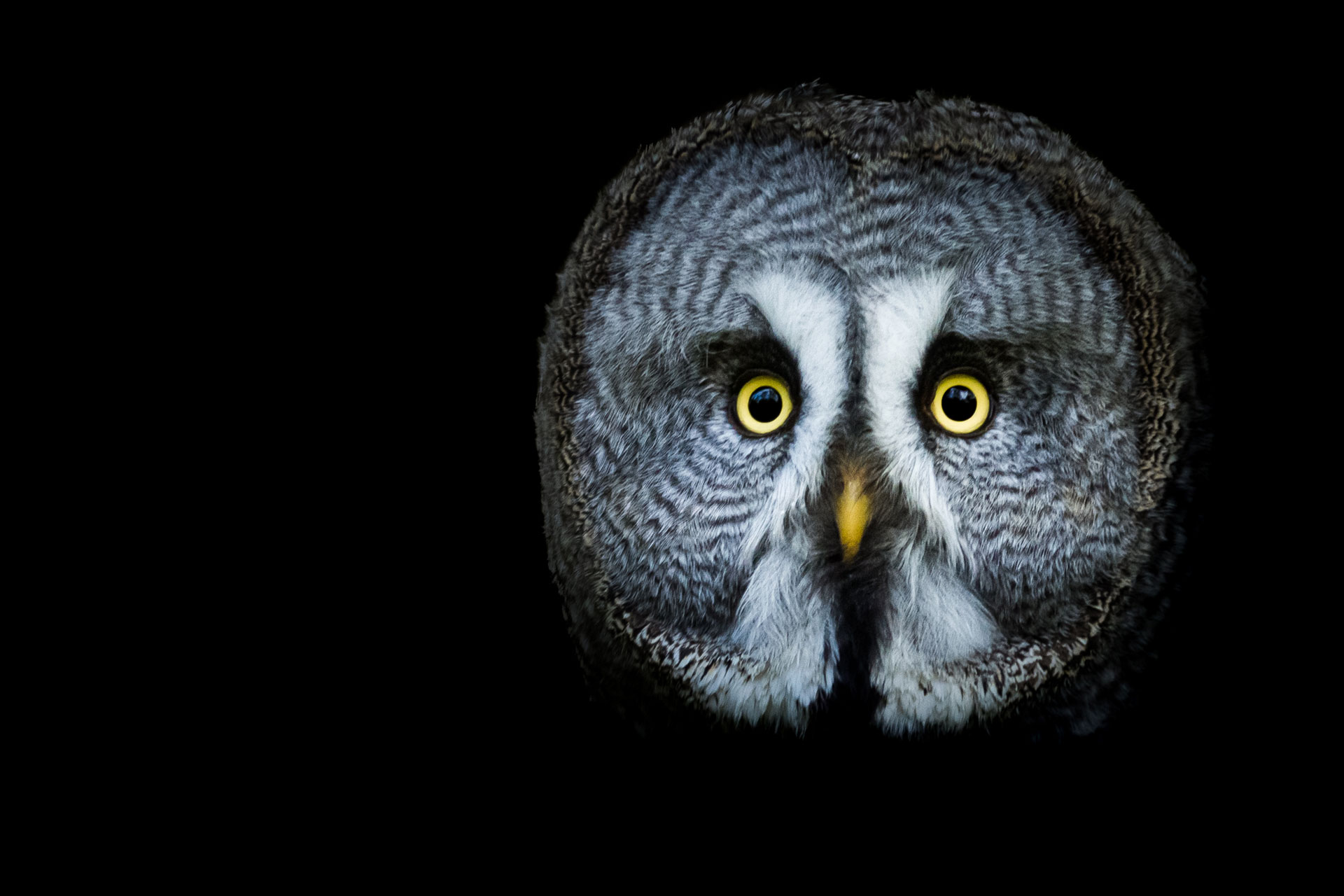 Services for German master franchisees of international brands
We assist actual and potential master franchisees at every stage of their life cycle, from identifying the right master franchise opportunity for them, assisting in negotiations, piloting their first unit(s) and supporting the national or regional rollout of their franchisee network.
We also assist multi-unit franchisees and area developers, whether associated with German or international brands, in all aspects of their business development.
Services for German and international franchisors
We focus on preparing German brands for international expansion and assist them in recruiting partners in international markets ("Outgoing Business"). And we assist international franchise systems in identifying suitable partners to develop their brands in the German market ("Incoming Business").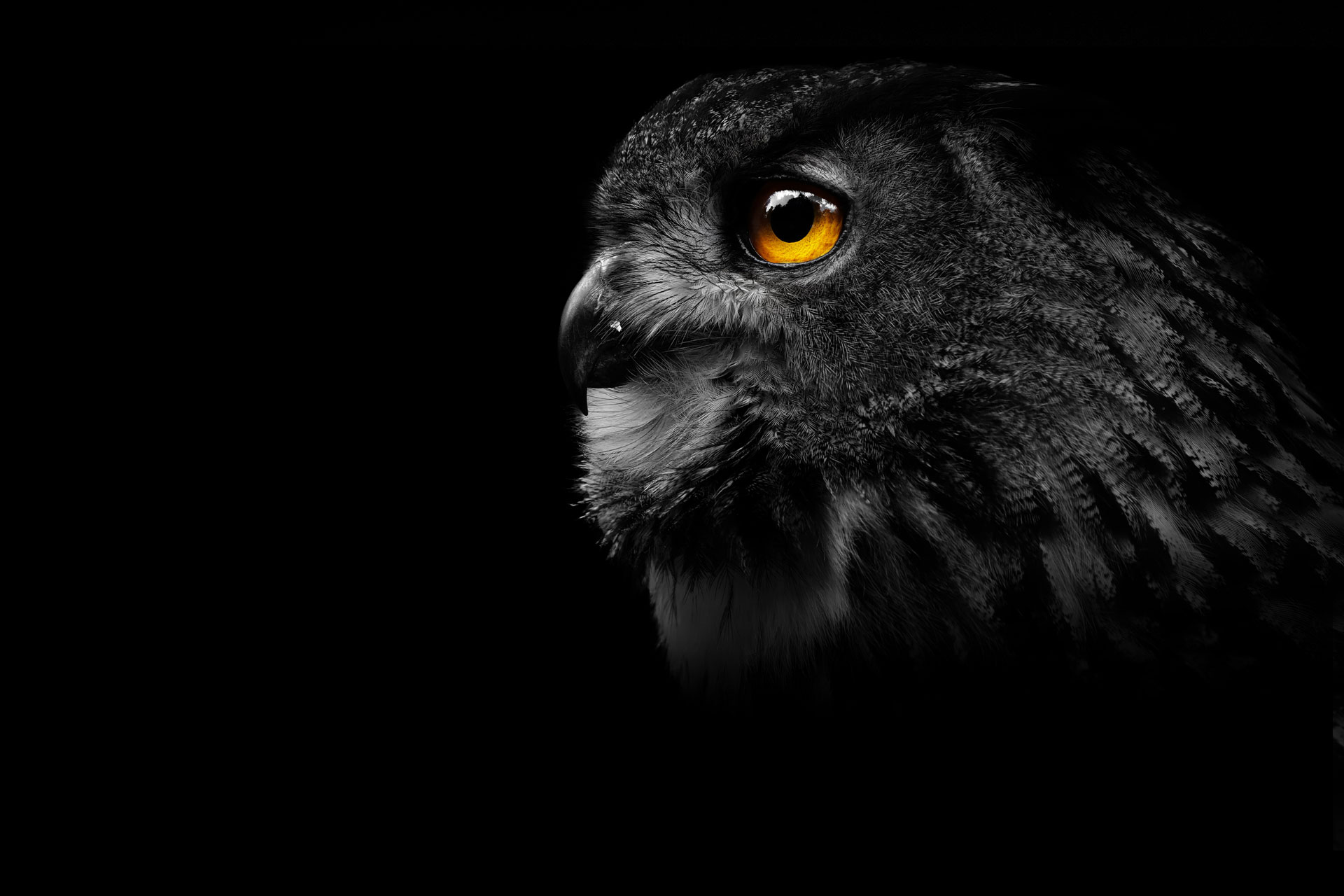 +49 176 456 038 23
Lars started his career as business consultant in Germany over 20 years ago before he moved to Florida growing with partners a nowadays market leading real estate brokerage and property management company. He joined the network as franchise broker and real estate specialist with focus on franchise transactions between Europe and North America.
+49 8669 789 3987
Rolf has over 25 years of experience in international franchising. He founded the Franchise Pool International and expanded the network in over 40 countries. Before he became a franchise consultant and broker, he had successfully operated a multi-country master franchise for Uniglobe Travel from Canada for 12 years. He served as a board member of the German Franchise Association for 13 years and represented the association in the World Franchise Council.
+49 6821 919 63 77
Michael served over 10 years as head of marketing and PR for one of Germany's first and largest multi-restaurant operators of a leading American fast food chain. His marketing agency uses its franchise industry experience today to develop and steer marketing, social media and PR for many franchisers in various sectors. His motto: "Does not work does not exist."
+49 69 955808 330
With over 20 years of experience as franchise lawyer, Marco has assisted franchisors, master franchisees and multi-unit operators in over 35 countries. He once piloted a restaurant concept with friends for fun which franchises successfully nowadays. He is regularly ranked as Germany's leading franchise attorney and was honored as one of the "10 most highly regarded franchise practitioners worldwide."
+49 234 58856023
Detlef has over 20 years of experience in international franchising. As first mover he founded one of the largest franchise lead aggregators and expanded it all across Europe. After selling all platforms he focused on franchise consulting mainly building young franchise concepts. Meanwhile Detlef serves over 100 franchised and other business as certified data protection officer and process manager.
+49 2151 7899310
For many years Sylvia was responsible for the conception, development, restructuring and management of a successful system with over 400 franchisees, over 400 stores and more than 1,000 retail partners. As CEO of her consulting firm FranchiseForYou she and her partners make franchise systems fit for the future and successful - geared to customer benefit, digital, efficient and individually tailored to your brand.
If you like to learn more about FPI® Germany and our services, feel free to