FPI® Portugal is working with national and international franchisors as well as master franchisees in Portugal, with respect to international franchise brokerage.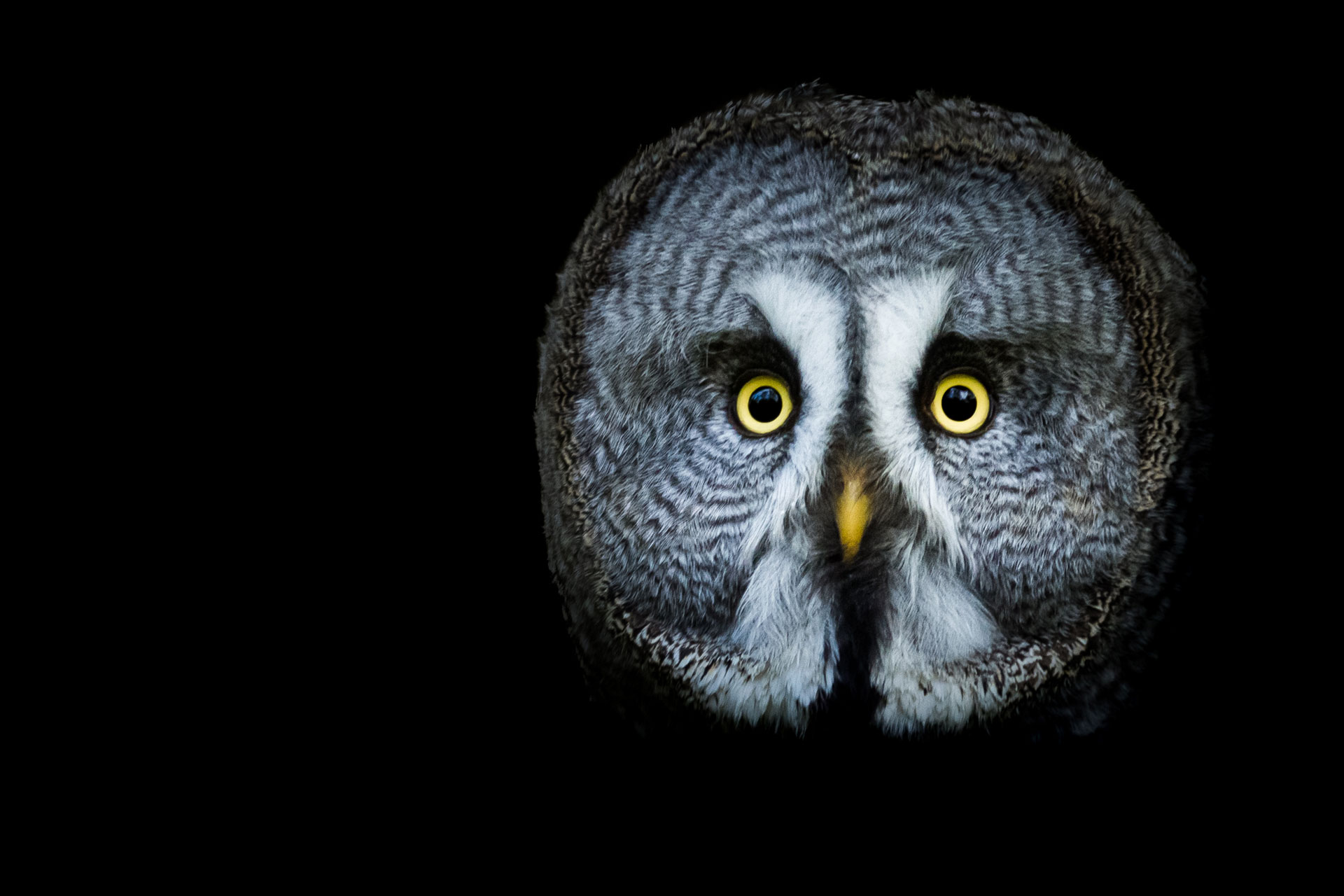 Services for Portuguese and international franchisors
We focus on international franchise systems in identifying suitable partners to develop their brands in the Portuguese market ("Incoming Business"). And we also help preparing Portuguese brands for international expansion and assist them in recruiting partners in international markets ("Outgoing Business"). 
Services for Portuguese master franchisees of international brands
We assist actual and potential master franchisees in identifying the right master franchise opportunity for them and assisting in negotiations.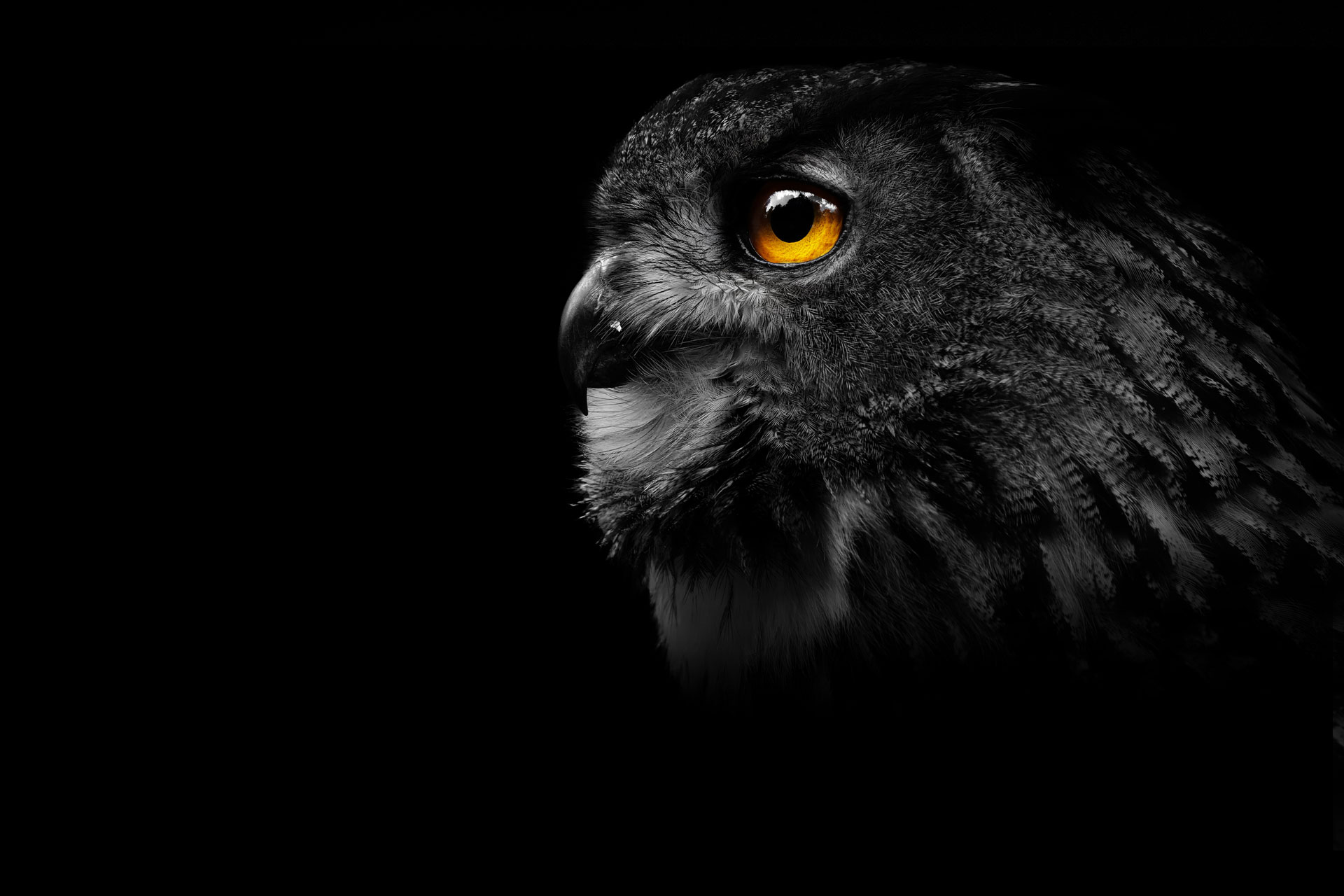 Your FPI® contact in Portugal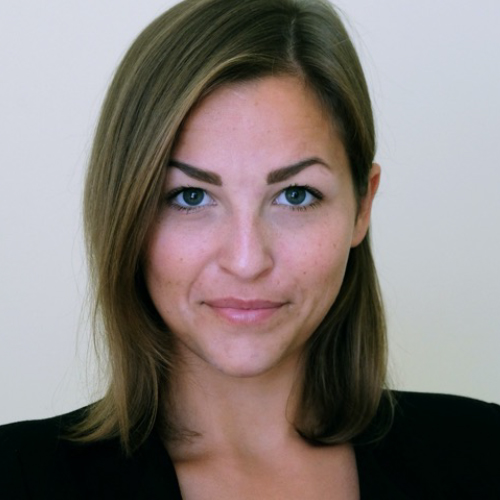 Jacky started her career at one of Germany's leading franchise law firms supporting franchisor clients before she moved to Portugal. Living in Lisbon, she became a learning specialist and trainer for international technical customer support. In addition, she operates a franchise license of an international franchisor together with business associates.