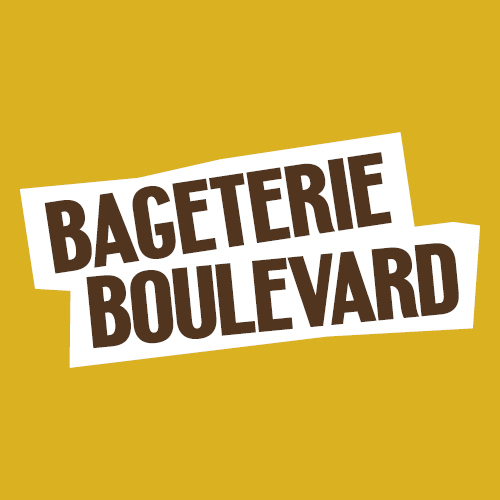 Get your hands on European cuisine!
What happens when you combine a crispy baguette and a chef?
Crispy chef, maybe?
No.
How about a culinary experience that will awaken your inner connoisseur, while discovering the fast track to the many treasures of European gastronomy?
We have done exactly that.
Top European chefs were given freedom and a baguette, and they filled it with the best recipes the old continent has to offer - a clear proof that you don't have to compromise quality when it comes to fast food.
And not just because in Europe, the chef is always right.

Bageterie Boulevard. Exprés Gourmet.
Request more information?
KIND OF LICENSE AVAILABLE

KIND OF LICENSE AVAILABLE
Masterfranschise for country or for region
BUSINESS/FRANCHISE SINCE
2003 / 2011
TYPE OF FRANCHISE
Business format franchise
COUNTRIES ALREADY COVERED
TARGET COUNTRIES
Europe, Canada, USA, United Arab Emirates, Oman
INVESTMENT FOR A SINGLE OUTLET
MASTER TERRITORY FEE
200.000 € (fully refundable provided that the min. number of units is achieved during the agreed period)
Come and grow with Bageterie Boulevard!
Most of Bageterie Boulevard restaurants are operated by individual franchisees.
Come grow with us!

Three fundamental rules we follow:
1/ We treat your money as if it were our investment.
2/ Transparent purchase pricing.
3/ If you are not making a profit, you don´t pay the franchising fee.

Master-franchising
To expand to other European and non-European markets, we seek opportunities for establishing national licenses, master franchise agreements, or to develop joint ventures.