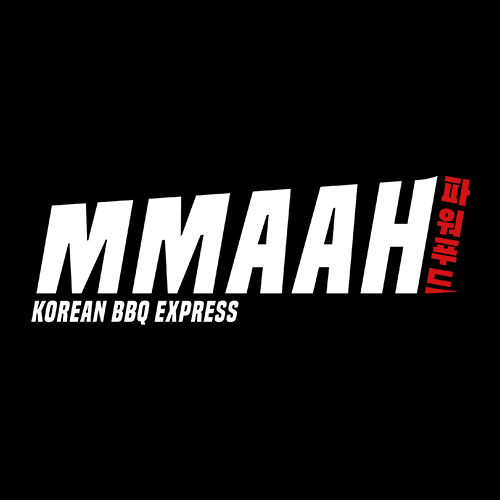 Mmaah is Germany's leading system gastronomy for Korean Streetfood specializing in quick in-house service and delivery
Mmaah is a fast growing quick service restaurant and delivery specializing in Korean Streetfood and BBQ dishes. In a nutshell, Mmaah offers a delicious selection of the increasingly popular Korean Cuisine, simplified and adjusted for the Western market. Our operations are characteritzed by efficient operations, high convenience levels and well established training structures.
Throughout the Covid-19 pandemic, Mmaah has managed to grow continously. Besides the concepts high performance regarding in-house sales, the restaurant is a champion on the delivery market. With its offer of healthy Korean fast food, the brand has a clear unique selling point.
In combination with our well established operations and IT systems, Mmaah - Korean BBQ Express offers a profitable business opportunity in a fast growing market.
Request more information?
KIND OF LICENSE AVAILABLE
BUSINESS/FRANCHISE SINCE
2021
TYPE OF FRANCHISE
Business Format Franchise
COUNTRIES ALREADY COVERED
INVESTMENT FOR A SINGLE OUTLET
120.000 € - 200.000 € depinding on the site
MASTER TERRITORY FEE
Depending on the area and amount of stores