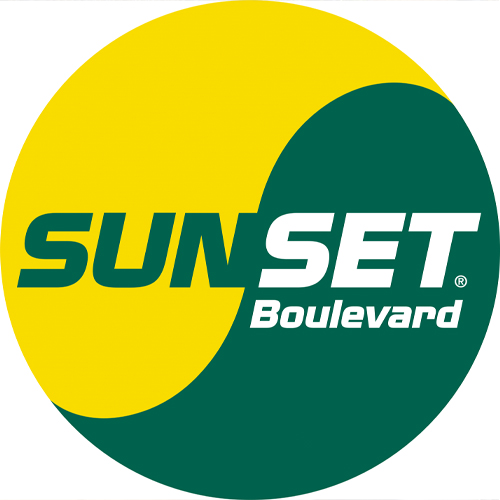 Become part of a unique concept that features high quality ingredients and modern Scandinavian inspired interiors.
Sunset Boulevard is the largest, Danish-owned fast food chain in Denmark with 45 restaurants in Denmark, Greenland and the Faroe Islands.

Our mission is to show that fast food can be so much better! Our priority is striking a balance between freshness and efficiency, and providing our guests with excellent meals. We always make the food to order, using high quality ingredients that guarantee a fresher, better gastronomic experience than what many of our competitors can offer.
Request more information?
TYPE OF BUSINESS
Quick Service & Restaurants
KIND OF LICENSE AVAILABLE
TYPE OF FRANCHISE
Multi unit Franchise / Area developer
COUNTRIES ALREADY COVERED
Denmark, Faroe Islands, Greenland
TARGET COUNTRIES
Netherlands, Sweden, Norway, Iceland, but open to other oppurtinities in Europe
INVESTMENT FOR A SINGLE OUTLET
Approxly 475.000 Euro with possibility to lease, depending on location, excluding sign-on fee
MASTER TERRITORY FEE
6% royalty, 5% Marketing, 1% Product development of net turnover
Our offer for an area developer
At Sunset Boulevard, we work constantly to prove that fast food can be made a little better by using fresh ingredients and preparing food to order. All our restaurants are designed to make all our guests feel welcome, noticed, listened to and pampered. Our restaurants are simply places people want to be in!
We campaign for more natural food production and a sustainable food culture. Quality, care and respect for animals and nature are top priorities. We believe that less is sometimes more – less disposable plastic, less packaging, less waste and less of everything unnecessary. That's just part of how we help take care of our environment.
Sunset Boulevard currently has restaurants in the Faroe Islands, in Greenland and of course Denmark, where it all began. But now it's time to start exploring opportunities for expansion elsewhere in Europe!
As an Area Developer and Franchisee, you will have an excellent opportunity to run a healthy business based on a thoroughly tried-and-tested concept, which can help you develop your own local area and will measure up to your investment. Your principal task will be the day-to-day running of your own restaurants. We will take care of everything from data, interior design and supply chain to concept- and product development.
What you get:
A proven total concept with brand and menu.
Training, education, marketing, operations manual, products and product development.
A fully developed intelligence platform with access to your own figures and relevant benchmarks.
A fully integrated supply chain for ordering and delivering ingredients in accordance with our product and preparation manuals.
Ongoing guidance and feedback from your permanent, highly experienced franchise consultant.