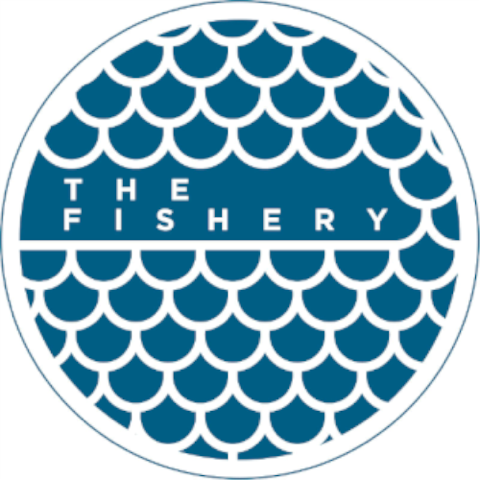 The Fishery

We serve fish, shellfish and bubbles in the glass ...
The Fishery's concept is a proven business model. We currently have 4 successful restaurants in the challenging Swedish market. We offer modern, perfectly cooked, innovative and nicely packaged food from the sea. Our dishes are as easy to eat on site as they are to take with you and no dish should take longer than 5 minutes to prepare. There is also a focus on sparkling wines such as Champagne, Prosecco and Cava at good prices. We work efficiently and all tasks are easy for the staff to handle, even in a stressful situation.

Our brand is based on three cornerstones: a sustainable, fantastic menu, good hospitality and a warm, pleasant atmosphere.
Request more information?
TYPE OF BUSINESS
Fast casual restaurant / takeaway
KIND OF LICENSE AVAILABLE
Master for country or region
TYPE OF FRANCHISE
Master or single franchise
COUNTRIES ALREADY COVERED
TARGET COUNTRIES
The Netherlands, Germany, Denmark, UK
INVESTMENT FOR A SINGLE OUTLET
MASTER TERRITORY FEE
50.000 € - 75.000 € (country / region dependent)
The Fishery Master Franchise Offer
The first Swedish Fishery restaurant was started in 2016 in Stockholm, Sweden by the founders Malin Söderström and Carl Ullsten, both with long experience from starting and operating restaurants. The vision behind the new restaurant was to create a novel and attractive seafood focused fast-casual restaurant concept as an alternative to more traditional meat-based fast-food chains. As time passed and the demand grew, 1 restaurant quickly developed into 3 more.

The success of The Fishery is not random. The Fishery offers modern dishes from sustainable resources that are well-packaged, incredibly tasty, easy to prepare with minimal staff and budget friendly. The Fishery provides the master franchisee all of the information, know-how, growth strategies & support necessary to not only succeed but to thrive.