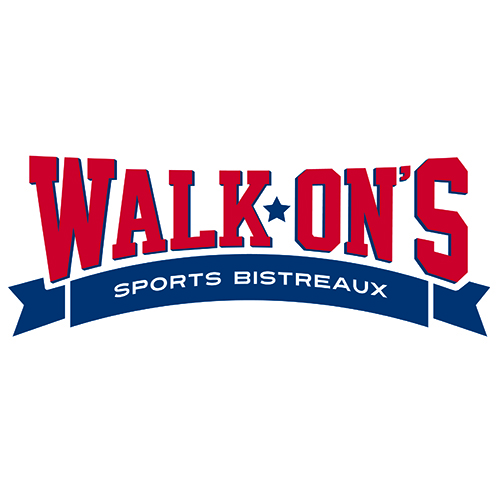 Family Friendly Sports Bistreaux
Walk-On's® Sports Bistreaux sports game day atmosphere paired with a true southern hospitality makes it a perfect dining destination for everyone, whether it be for date night, a drink with the boys, girl's night out or a family dinner. Dishes are made from scratch using fresh ingredients to bring its savory cuisine to life. Walk-On's serves up an experience in a fun, welcoming family-friendly atmosphere, that ensures every guest is a winner. As stated by Co-Owner and NFL superstar Drew Brees, Walk-On's is "a great place to bring my family, teammates and business colleagues."
Request more information?
KIND OF LICENSE AVAILABLE
Area Development Agreement
BUSINESS/FRANCHISE SINCE
Business Established  7-23-2014   Franchising Since  10-16-2014
COUNTRIES ALREADY COVERED
INVESTMENT FOR A SINGLE OUTLET
US unit $1,215,000 to $3,998,700
Winning Today, Tomorrow and Beyond
Success in sports and success in life often come from similar paths. Brandon Landry has turned the traits he learned as a college basketball walk-on into virtues that he shares freely with everyone on the Walk-On's team as part of his life's calling. Today, with over 100 locations in the works across 15 states, the sky is the limit. Walk-On's operates with a mission of delivering a memorable game day experience with a taste of Louisiana created by an All-American team. Brandon regularly and proudly shares his goal with everyone on his team – To Win!