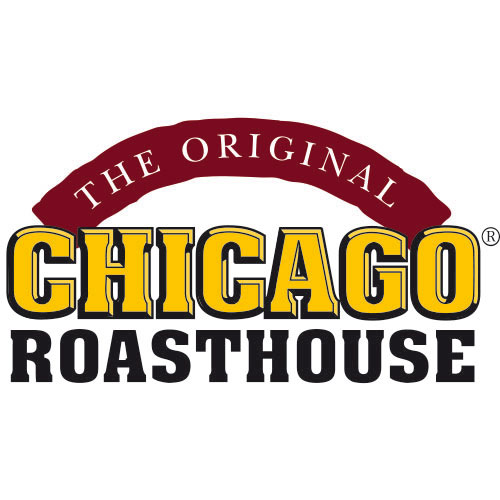 Uniq food concept for the fast growing market for take away and delivery. Developed and tested for over 25 years in Denmark and now ready for the European market.
Are you looking for something new for the take away and delivery market ?

Then Chicago Roasthouse may be something for you. We have a uniq concept with new products for the market, a preparation and IT system that is making you extremely efficient, using much less staff than your competitors. Product range and quality combined with our systems turns the whole take away/delivery food business upside down.
Request more information?
KIND OF LICENSE AVAILABLE
Master
TYPE OF FRANCHISE
Business format franchise
COUNTRIES ALREADY COVERED
TARGET COUNTRIES
Norway, Sweden, The Netherlands. Other countries
INVESTMENT FOR A SINGLE OUTLET
Are you ready to be a Master ?
It requires more to be a Master Franchisee than a normal, single Franchisee. You will have to open and operate the first store in your area, and after this you can open more stores or sell to sub franchisees. To be a Master you have to be able to set up an organisation that can help and support all the other stores.

We will train you in the concept and give you all the support you need. Skilled staff will be on location for your first opening.

Please take contact for more information and for making an appointment for a Discovery Day in Denmark.