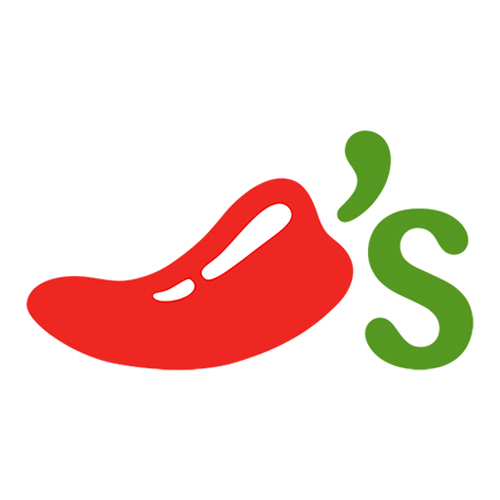 Our business model offers the flexibility to adapt to almost any specific market needs, including traditional or non-traditional restaurant sizes and layouts with full or limited menus. There is also an opportunity to leverage our virtual brands like "It's Just Wings", allowing you to generate two, or possibly more revenue streams from your Chili's with no additional investment.
Request more information?
KIND OF LICENSE AVAILABLE

KIND OF LICENSE AVAILABLE
Area License
BUSINESS/FRANCHISE SINCE
1975
TYPE OF FRANCHISE
Food and Beverage
COUNTRIES ALREADY COVERED
(28) Canada Chile Costa Rica Dominican Republic Ecuador Guatemala Honduras Mexico Peru Egypt  Germany Kuwait Morocco China Qatar Saudi Arabia Japan UAE India Vietnam Philippines +7 more
INVESTMENT FOR A SINGLE OUTLET
In US  $1,395.695 to 4,637.695
Flavorful Menu Options
Chili's®, with 1,600 restaurants in 30 countries, offers a distinct, flavorful mix of Southwestern, Texas-inspired, classic American favorites like juicy Big Mouth Burgers, fall-off- the-bone Baby Back Ribs, sizzling Fajitas, and hand-shaken Margaritas that are served to more than 1,000,000 Guests around the world daily.