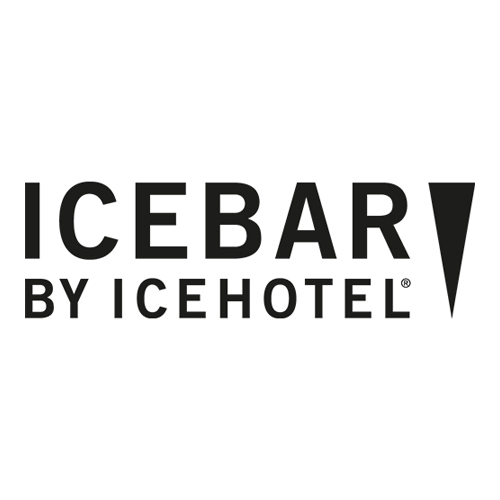 Welcome to a bar entirely made of ice and snow. Experience hand sculptured ice art and drinks served "in the rocks".
Every year, when the Torne River in Jukkasjärvi 200  km North of the Arctic Circle turns to ice, we transform this cold, clear, sustainable, and malleable material to a unique hotel, bar, and art exhibition. This is world class design and architecture to be experienced by all your senses. By introducing the Icebar you can bring part of this extraordinary sensation to your part of the world.
Request more information?
TYPE OF BUSINESS
A bar made completely out of ice
KIND OF LICENSE AVAILABLE
Singel, Area Developer and/or Master
BUSINESS/FRANCHISE SINCE
2012
TYPE OF FRANCHISE
Business format franchise
COUNTRIES ALREADY COVERED
TARGET COUNTRIES
Europe, Middle East, Canada, US
INVESTMENT FOR A SINGLE OUTLET
Icebar by Icehotel business logic
Icebar by Icehotel is a unique concept in the individual leisure and corporate market. The building material consists of ice blocks, each weighing two metric tons. These are then designed, cut and sculpted to form the interiors of the Icebars. Each year, the bars, chairs, tables and artwork are redesigned according to a new theme. The artists who design Icebar also design and build a new Icehotel each year.