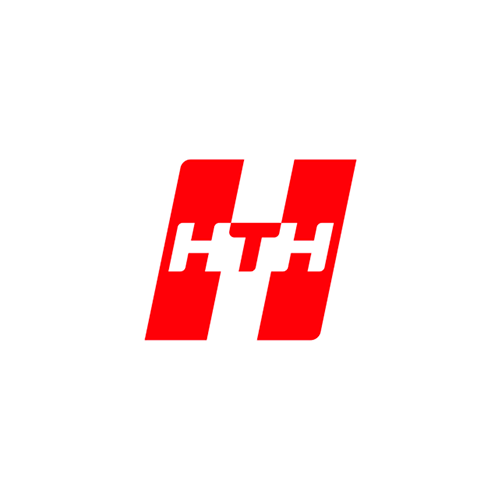 Become part of a unique success
HTH is a manufacturer of kitchens. We love Scandinavian design and are passionate about offering unique quality to a wide audience. We love kitchens and have made it a matter of our heart to offer our customers the best service and advice in the industry. We look forward to helping our customers make their kitchen dreams come true. For us, it's "kitchen love – forever".

HTH was founded in 1966 by two brothers in Ølgod, Denmark. Both were skilled craftsmen and felt they could make better kitchens for the same price as the company that hired them. "It must be possible to do better" was their mantra and this has led to HTH having developed into one of the largest kitchen manufacturers in Northern Europe.

Our international journey has begun, and we are developing expansive south from Denmark. We are currently looking for enterprising, ambitious franchise partners who have the competencies to develop and run several kitchen studios in the coming years.
Request more information?
KIND OF LICENSE AVAILABLE
Single or multi unit franchise
TYPE OF FRANCHISE
Single or multi unit franchise
COUNTRIES ALREADY COVERED
Denmark, Norway, Sweden Finland, Iceland, Faroe Islands
INVESTMENT FOR A SINGLE OUTLET
Why join HTH
Scandinavian furniture heritage and design and strong product line to fully furnish homes with one concept

Kitchen experts - best sales staff in the industry

HTH has + 50 years extensive industry experience

Proven business model (Largest kitchen manufacturer in Scandinavia with an annual production of more than 1.1 million cabinets)

Solid ROI opportunity for a partner