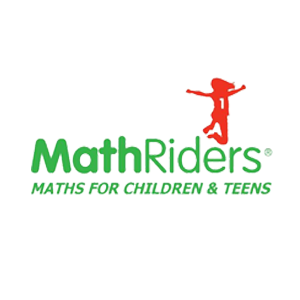 A proven methodology Helen Doron MathRiders is based upon a proven, successful methodology that understands children's different learning styles and opens their minds to the language of maths. Children respond enthusiastically when maths is presented in a fun, intuitive way.

Designed by experts in child development and education, the MathRiders method promotes an understanding of maths through fun activities and encouragement. A combination of small group learning, positive reinforcement, and a dynamic learning setting including games and music keeps students engaged and eager to learn. Research has shown that an enhanced learning environment improves the quality of the process of gaining knowledge or skills.
Request more information?
KIND OF LICENSE AVAILABLE
COUNTRIES ALREADY COVERED
TARGET COUNTRIES
Netherlands, Denmark, Sweden, Norway
INVESTMENT FOR A SINGLE OUTLET
MathRiders - a totally new approach to maths teaching
Will you be the person that will change Math teaching?

Helen Doron likes to start in countries with a Master Franchisee, someone who is dedicated to starting and growing the Mathriders franchise formula.

The ability to do this growth yourself or do it with franchisees is up to the Master.

Helen Doron believes that growth can be achieved fastest by working with Franchisees, and this is also taken into account in the business model.

You get your first experiences with the unique teaching method during the induction programme. Helen Doron provides a very careful and extensive induction program for the Master.

Are you interested? Request for more information we would love to hear your questions. Or Contact us. You can use the button at the buttom of this page.