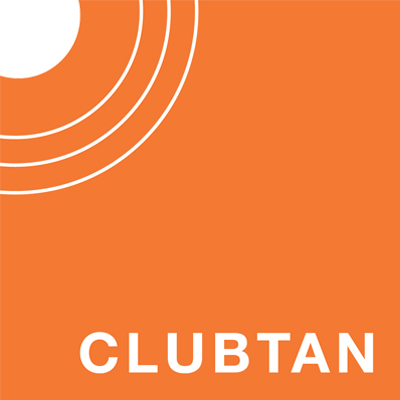 Join our succesfull growth journey
Since 1995, we have pioneered beauty through tanning business. We have built a succesfull business concept around high-end, self-serviced and member-based tanning shops with a beautiful and luxurious Nordic design touch. CLUBTAN currently has +100 studios in four countries, serving more than 100.000 clients monthly and we are rapidly expanding. We offer a highly attractive win/win franchise opportunity for the right, ambitous franchisees across the globe.
Request more information?
TYPE OF BUSINESS
Self-serviced tanning studios
KIND OF LICENSE AVAILABLE
Master for country and/or regions
TYPE OF FRANCHISE
Business format franchise
COUNTRIES ALREADY COVERED
TARGET COUNTRIES
England, Scotland, Germany, Holland, Belgium
INVESTMENT FOR A SINGLE OUTLET
Our franchise offer
CLUBTAN is a unique business franchise opportunity.
No staff required
Patented technology
Combine with other business activities
Owned and operated by the individual proprietor
Serviced centrally by CLUBTAN
Proven business model with 140 profitable outlets already in Europe

CLUBTAN - Tanning the Right Way
Our business model is based on a 'personnel-free tanning shop' concept. The shops are owned and operated by an individual owner, but serviced centrally by the franchisor.