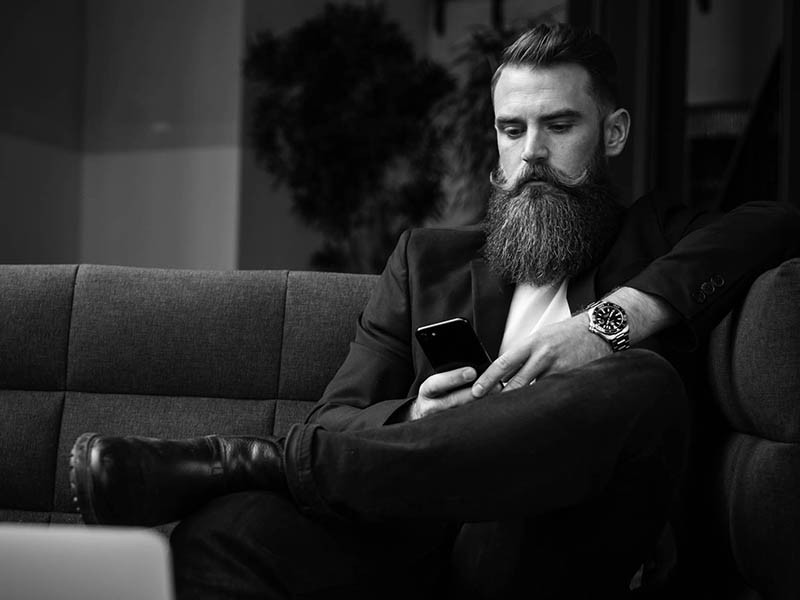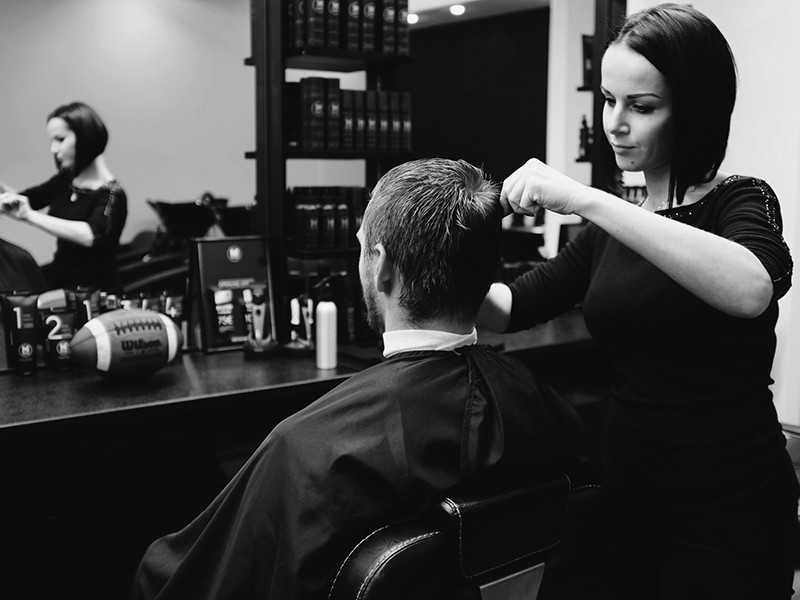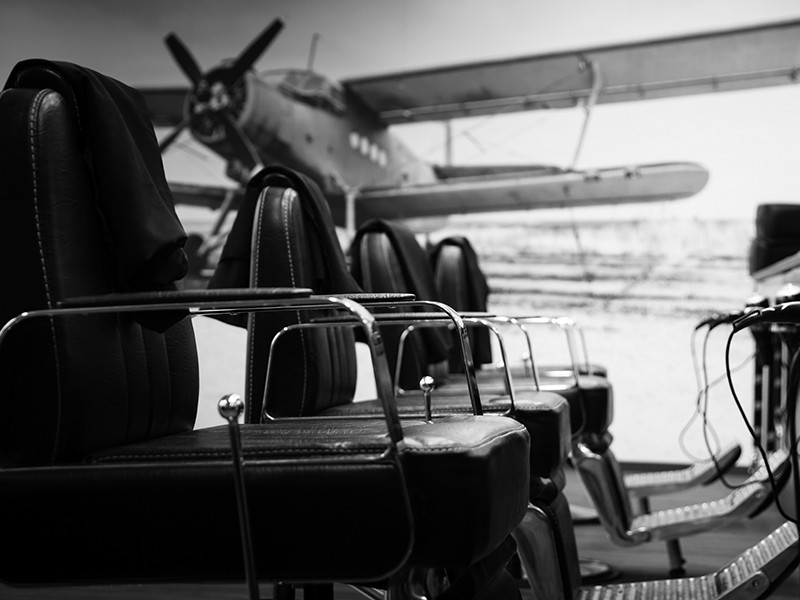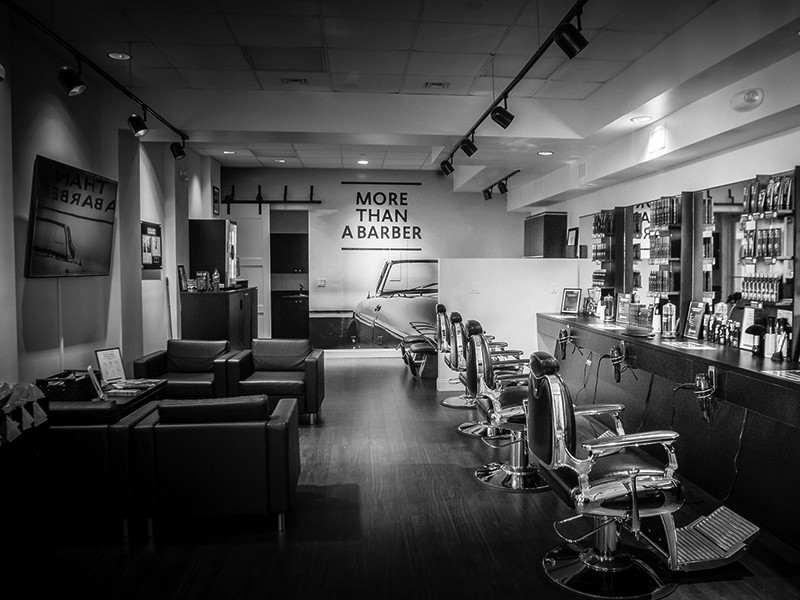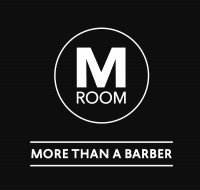 Europe's largest Men's Barbershop concept provides unique service and product concept designed by two champion barbers.
M Room is in the business of helping men look and feel their best by being more than a barber. Simply, it is a men's barbershop chain that offers memberships for affordable, high-quality and convenient men's grooming services. M Room has been a succesfull franchise opportunity in over 80 locations globally and serving over 20.000 clients monthly.
Request more information?
TYPE OF BUSINESS
Men's Barber Shop concept
KIND OF LICENSE AVAILABLE
Master for country or region
TYPE OF FRANCHISE
Business format franchise
COUNTRIES ALREADY COVERED
Finland, Estonia, Latvia, Sweden, USA
INVESTMENT FOR A SINGLE OUTLET
between 50.000-60.000€ including shop license (variation due to renovation costs)
Our franchise offer for a master
M Room was established by men for men, thus our vision is clear: Affordable, high-quality grooming for men everywhere. M Room is a second living room for all men and it will be always accessible without appointment all over the world. With more that 80 M Room's in Europe and the US market growing, M Room is finding its place as a market leader in the Men's barber industry in both service and product.

M Room business and marketing decisions are derived from data. By utilizing data-driven methods we optimize our business and marketing processes to cater the changing trends and the unique demands of men today. By leveraging data we gain deeper insight into what our customers want and how our business can be improved. M Room has developed a unique M Cloud POS to support business and IT infrastructure to collect marketing data. Combination of these two gives M Room a solid base for data driven decision making.

M Room offers a franchise business model where you can become part of one of the fastest growing industries at the moment; men's lifestyle and grooming.

Due to a well thought, modern and innovative concept, we offer the business opportunity to interested parties inside or outside the branch. M Room franchise is a low investment opportunity, the estimated EBIT for the investment is set to be way over average in the industry.

It's easy being a franchisee because M Room gives you the support. The Franchisor provides the master franchisee with all information regarding the concept as well as support in global chain marketing, sales, business and growth strategy, training, concept material and the support of a global brand.