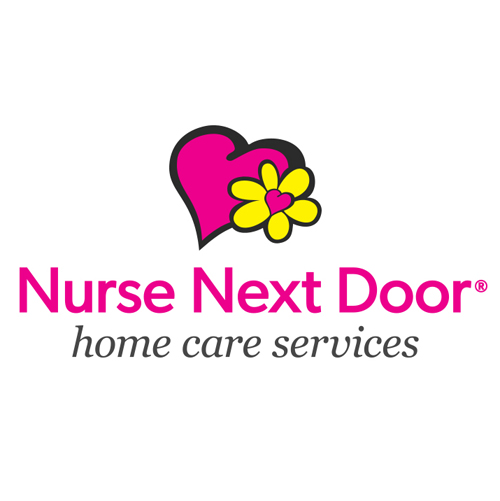 North America's fastest growing home care franchise system provides essential services to keep seniors safe, healthy and happy at home.
Nurse Next Door is one of the world's leading home care franchise systems operating in the United States, Canada and Australia. The company provides home care services to seniors allowing them to stay safe and happier in their own homes while allow franchisees to capitalize on one of the world's fastest growing industries – senior home care.
Request more information?
KIND OF LICENSE AVAILABLE
Master for country or region
TYPE OF FRANCHISE
Business Format Franchise
COUNTRIES ALREADY COVERED
Canada, United States, Australia
INVESTMENT FOR A SINGLE OUTLET
A bold approach to home care, a unique Master opportunity
Nurse Next Door has been improving the lives of seniors and creating profitable business opportunities for entrepreneurs for over 20 years. The company provides essential home care services ranging from a few hours of companionship through to around-the-clock nursing care for clients in their own homes. This rapidly growing opportunity has accelerated further recently as the demand for in-home health care has increased. Nurse Next Door operates throughout the United States, Canada and Australia and credits its success to three key differentiators.

A bold brand - A quickly recognizable, bold and innovative brand is critical to stand out in the healthcare market. While most brands are quiet and boring, Nurse Next Door is bright and vibrant. This unique brand has been combined with an innovative marketing approach to help franchisees quickly establish in new markets and deeply penetrate existing ones.

Centralized model - Unique within the industry, Nurse Next Door employs a centralized model where the franchisor, or master franchise, takes on the responsibility of a number of administrative services for the franchisee. These services are fulfilled from a centralized call center and include everything from in-bound sales, scheduling, employee attendance monitoring a more. This approach, which unit franchisees pay an additional fee for, allows for great financial opportunity for the master franchise as well as an ability for unit franchisees to scale more quickly.

Happier Aging™ Model - While home care services help keep seniors at home, it is Nurse Next Door's unique Happier Aging™ model that ensures clients are happy and loyal to the company. This program focuses on helping seniors get back to doing the things they love while ensuring caregivers are trained to deliver on the company's care philosophy.

Nurse Next Door's success is built to be replicated and scaled through master franchise partnerships. Master franchise partners are provided all of the intellectual property, tools, resources and ongoing support to operationalize the model in their home market.