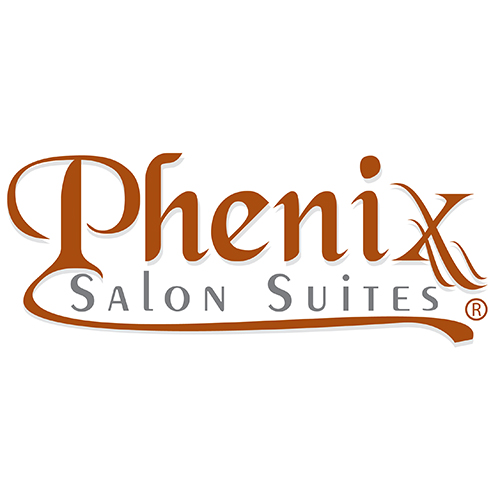 Property management franchise opportunity
Phenix Salon Suites offers a co-working opportunity for salon/lifestyle professionals to have their own salon suite within a larger, well-located salon. Phenix provides furnished salons with only a month-to-month commitment. Tenants enjoy the "community" of like-minded professionals. Phenix provides training, events and technology to assist these small business professionals.
Request more information?
TYPE OF BUSINESS
Develops fully equipped luxury salon suites or a hair stylist salon and licenses these suites to independent salon professionals
KIND OF LICENSE AVAILABLE
TYPE OF FRANCHISE
Real Estate - Property Management suites for lifestyles professionals
COUNTRIES ALREADY COVERED
United States, Sweden, United Kingdom
INVESTMENT FOR A SINGLE OUTLET
US Unit $ 299,425 to $ 1,394,550
Remotely Managed Franchise
The property management franchise model of Phenix Salon Suites, means you don't need any beauty or salon industry experience. In fact, 98% of our current Franchisees have no salon experience. You can manage your Phenix Salon Suites business remotely and set your own hours. As only one employee is needed per unit, this franchise is highly valued by existing multi-unit food and beverage franchisees for its simplicity