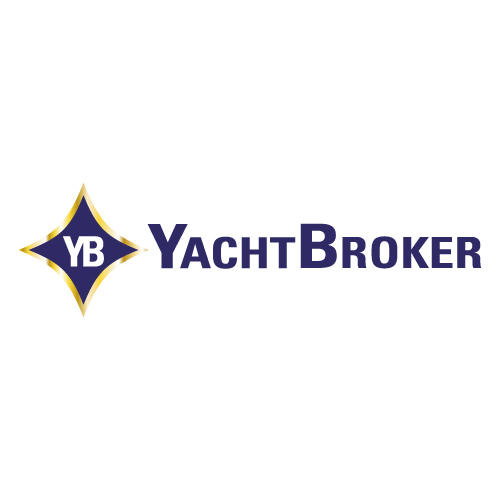 Soon the largest chain of YachtBrokers in Europe?
YB Network is founded in Denmark and is already the largest chain of YachtBrokers in Scandinavia with a professional organization focused on internationalization and expansion. YachtBroker is a well-established broker with 20 years of experience, already represented in 7 countries and with 22 locations. Strengthened organization, new skills, new strategy and a general professionalization of the company have been the basis for the international expansion. A new master for Sweden has signed the contract in May 2023. YB Network will continue to strengthen their distribution throughout Europe and next natural step is to focus on Germany, Be-Ne-Lux and Finland.
Request more information?
KIND OF LICENSE AVAILABLE
Master and single franchisees
BUSINESS/FRANCHISE SINCE
2003
TYPE OF FRANCHISE
Business format franchise
COUNTRIES ALREADY COVERED
Denmark, Norway, Sweden and some single franchisees in France, Uk, Croatia and Finland
TARGET COUNTRIES
Be-Ne-Lux, Germany, Finland
INVESTMENT FOR A SINGLE OUTLET
What we offer a master
1. A professional and well-functioning concept with international potential that has proven its worth
2. Your own geographical area (country or region)
3. Significant scalability opportunities (through franchisees and community)
4. Exchange of experience with other Master Franchisees at international meetings
5. Well functioning website/IT platform with strong sales tools for Franchisees
6. Training in business plans - content and support for franchisees
7. Ongoing support from franchisor - head office in Denmark
8. Operation and maintenance of international website/portal including community
9. Opportunity to also be a Franchisee for your own territory
10. A community and a concept with high earning potential
11. Sparring and coaching of Master Franchisees