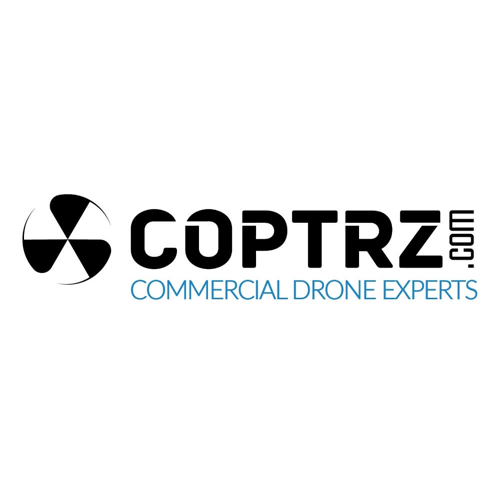 FIRST: We're the first and only dedicated experts in commercial drone solutions We're the first and only company that offers lifelong CPD with uniquely certified OFQUAL 4 & 5 qualifications We're the first & only commercial drone experts certified to both ISO 14001 and ISO 9001.

MOST: We've been protecting critical assets and improving client's business performance for more than 20 years We've got the most complete range of 'best in class' commercial drones in the world We've certified more pilots than our competitors – over 1200 and risin.

ONLY: We're the only company totally focussed on enterprise drone solutions We're the only company with dedicated sector specialists for Surveying, Industrial Inspection & Public Safety We're the first and only drone training provider to offer a chief pilots qualification. 

BEST: Suite of the best in world training, hardware, software and consultancy in the world Unrivalled EVLOS/BVLOS experience to enable operators Our management team is rich in manned and unmanned operations and business scale-up.
Request more information?
TYPE OF BUSINESS
Commercial drone solutions
KIND OF LICENSE AVAILABLE
Area Developer - Master Partner
COUNTRIES ALREADY COVERED
TARGET COUNTRIES
Netherlands, Denmark, Czech Republic - Italy - All south east asian country's
INVESTMENT FOR A SINGLE OUTLET
Coptrz The partner for commercial Drone solutions
Will you be the person that will bring drone Technology to the next level?

Coptrz likes to start in countries with a Master Franchisee, someone who is dedicated to starting and growing the Comercial drone solution market.

The ability to do this growth yourself or do it with franchisees is up to the Master.

Helen Doron believes that growth can be achieved fastest by working with Franchisees, and this is also taken into account in the business model.

You get your first experiences with the unique teaching method during you induction programm at Coptrz.

Are you interested? Request for more information we would love to hear your questions. Or Contact us. you can use the button at the buttom of this page.