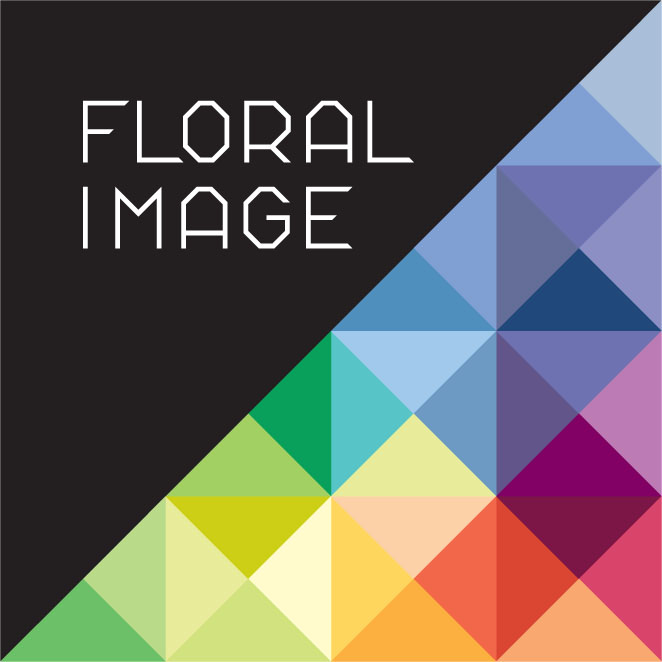 If you like to work with flowers - this is your great opportunity!
Founded in 2000 in Adelaide, South Australia, Floral Image has today grown into a global franchise company operating in Australia, New Zealand, South Africa, the United Kingdom, Europe and the United States. This success story is present on 6 continents, in 21 countries, 90 cities and has so far enlivened the premises of more than 25,700 customers.

At Floral Image, they focus on making their service local, friendly and practical. Flower arrangements are replaced once a month to keep businesses always fresh and attractive spaces. Their arrangements are available in three different sizes - large, medium and small. The decisive features and advantages of their flower arrangements are: Allergy-free: Appearance of real flowers, without pollen and odor. No clutter: It always looks fresh, not wilted, free of insects and flies. Waterless: Maintenance free, no watering. Unbound: Flexible payment, cancellation at any time. Great value: Great visual impact, little expense. Latest trends: Flower arrangements in 3 sizes. Arrangements are made by leading florists, who choose from a wide range of sizes, styles and colors to match different styles of spaces.
Request more information?
KIND OF LICENSE AVAILABLE
Single and Master licenses for Switzerland, Germany and Austria
TYPE OF FRANCHISE
B2B (mostly) and B2C (rental of flowers to households)
COUNTRIES ALREADY COVERED
Australia, New Zealand, U.S., United Kingdom, Europe
TARGET COUNTRIES
Austria, Switzerland, Germany
INVESTMENT FOR A SINGLE OUTLET
MASTER TERRITORY FEE
From 50.000 € - 100.000 €
Why choose us?
At Floral Image, they try to keep things simple. They create, plan and design realistic flower arrangements themselves, while focusing on growing and consolidating customer relationships. Their simple business model is designed to quickly create a profitable business and to support a flexible and balanced lifestyle for franchisees.
Recent trends have shown concern for the conservation of water resources, care for air allergens and a sustainable attitude towards the environment, and the ever-increasing cost of fresh cut flowers. Therefore, companies decided to look for alternative options. Floral Image sensed this market need and designed an alternative that would not only create a vibrant, uplifting mood in the workplace, but also address the problems caused by cut flowers. Thus, artificial flowers have become a growing market segment, and Floral Image has created a concept that can take advantage of this opportunity in any market.
Floral Image partners will receive:
Exclusive territory.
Owner-worker model.
Proven sales process.
Low overhead costs.
Unique product range.
The world's leading CRM (Customer Relationship Management) system.
Innovative technology.
Training and ongoing support.
Assistance with marketing tools, branding and public relations.